Custom Canopies - Canopy Covers - Roman Shades - Shade Sails - Tents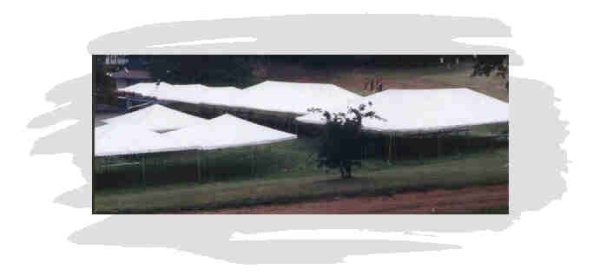 Customcovers4you.com, Redding Canvas, is a leader in fabricating quality custom canopies, curtains, covers, shade sails, roman shades and tents. We make custom, durable products made to your specifications at a reasonable price. Look at our photo gallery below for examples of our work. Then contact us for a quote and tell us about your project. We also make re-covers for canopies, gazebos, pergolas, tents, carports and patios. If you want a shade system, check us out.
And we also rent Shade! Big shade and little shade, for weddings, venders, company or private. If you are local, give us a call at 530-365-0051. We'll tell you how much for the canopy you want to rent.
Contact us about a rental or purchase.
---
We build these canopies, curtains and frames from scratch. If you want us to price a custom canopy for you, click here.
---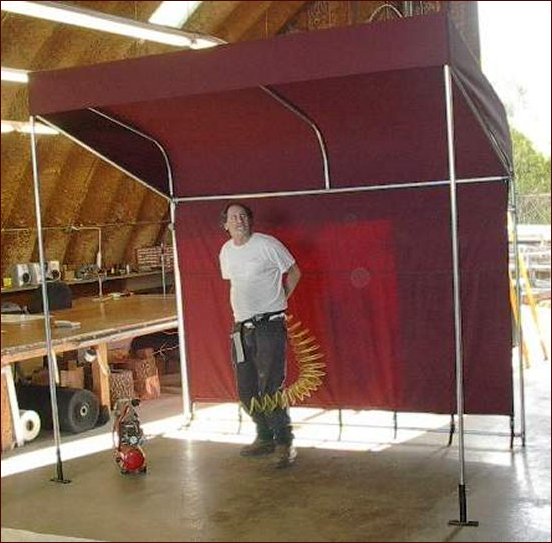 ---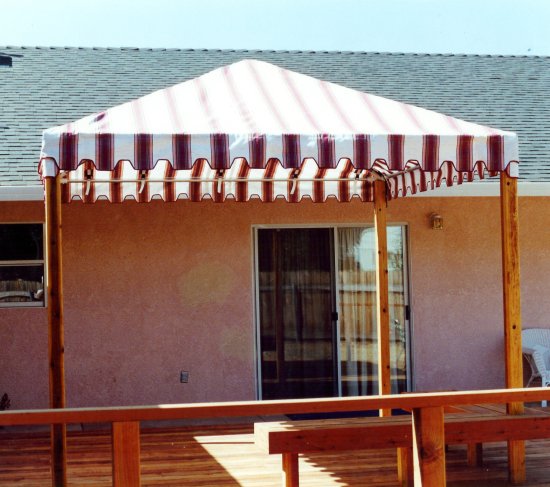 ---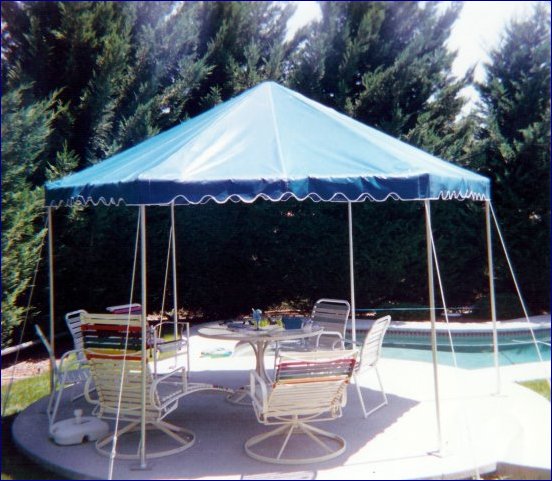 ---
We make quality recovers for the canopies, gazebos and pergolas you buy from your local stores. Often the store bought covers don't last very long, yet the frames are well built. Let us make you a quality cover for your existing frame, one that will last many years and look great! If you want us to price a recover for you, click here.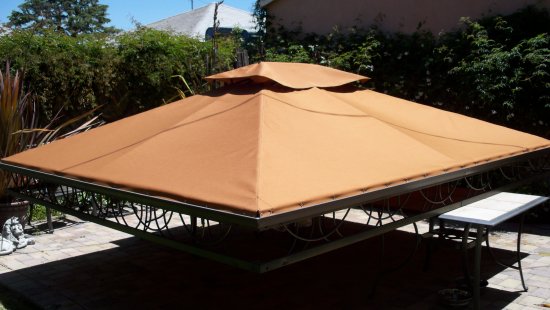 ---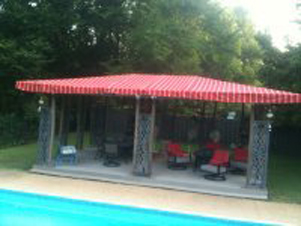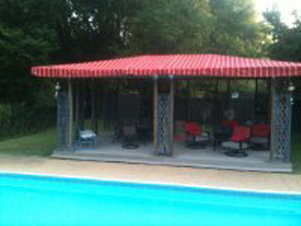 ---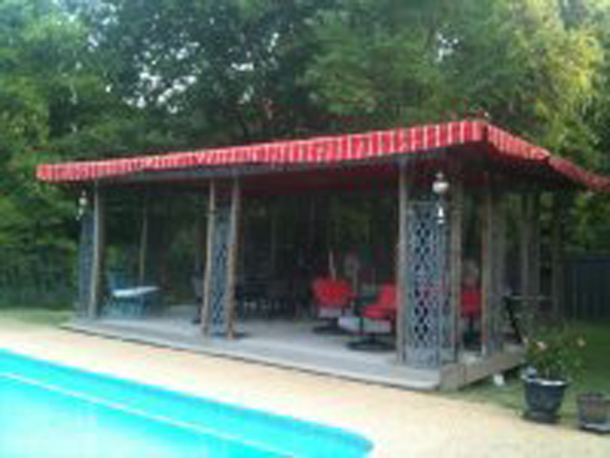 ---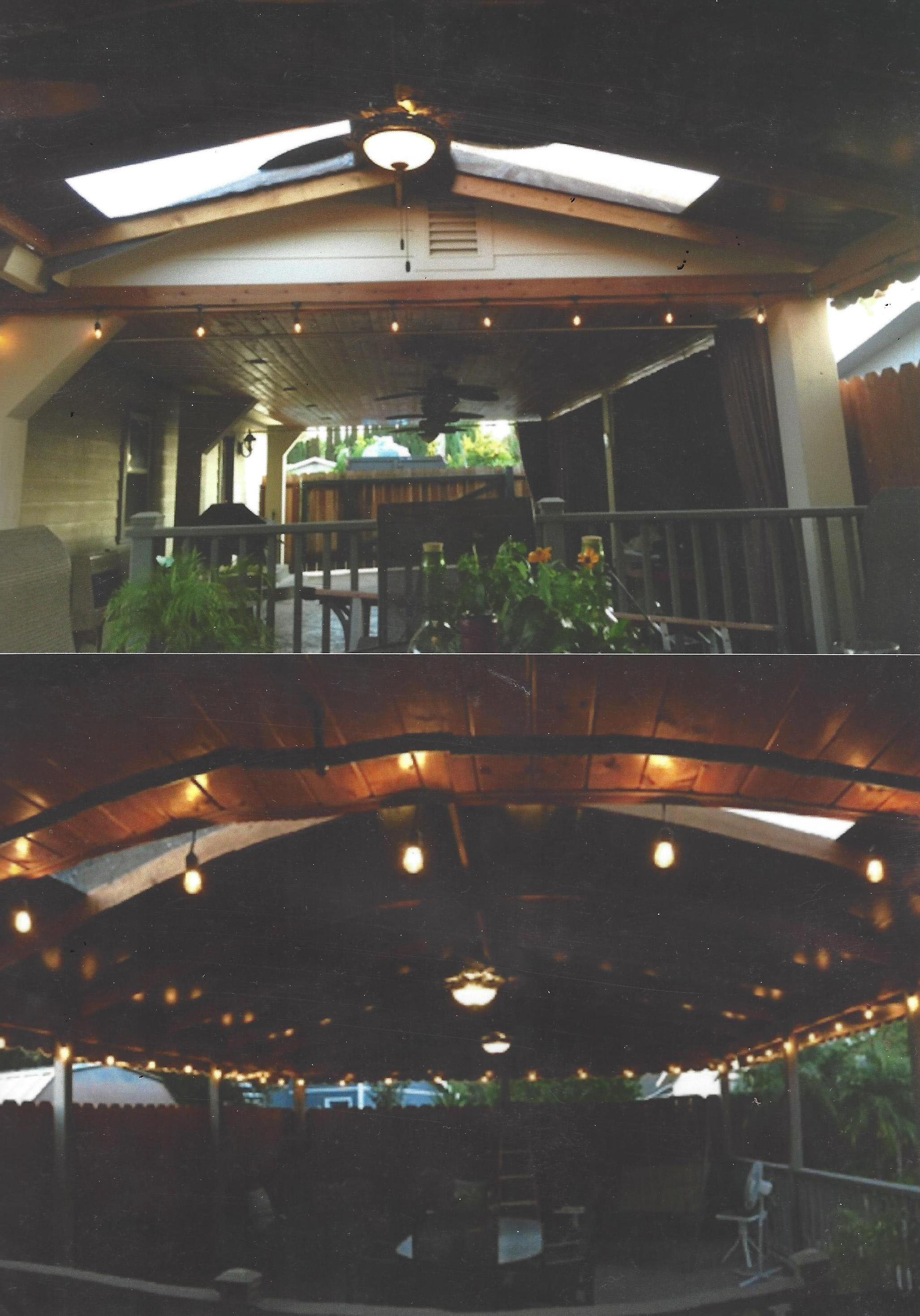 ---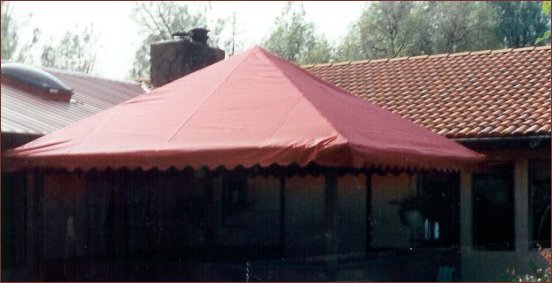 ---
Side Walls -
We can make side walls and side curtains for your canopies.
For example, this customer, using his already existing building and some pipe, had us fabricate custom panels with sleeves for the pipes so he could attach walls to his shed.
These walls are made out of Sunbrella Acrylic, but other fabrics could also be used in this way.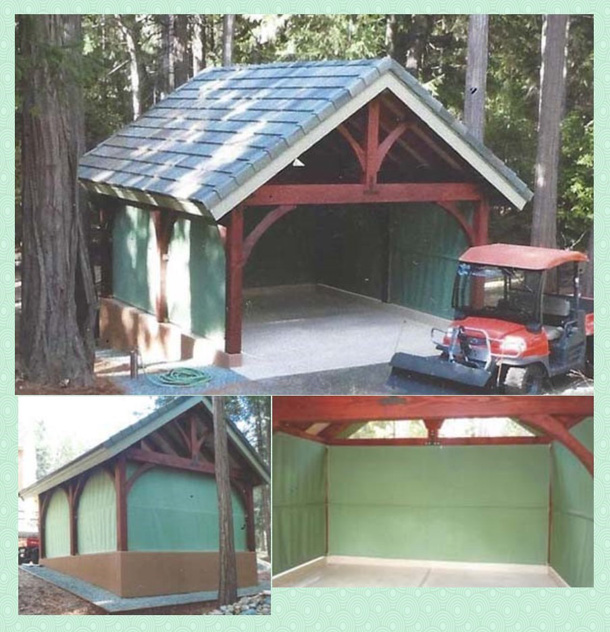 ---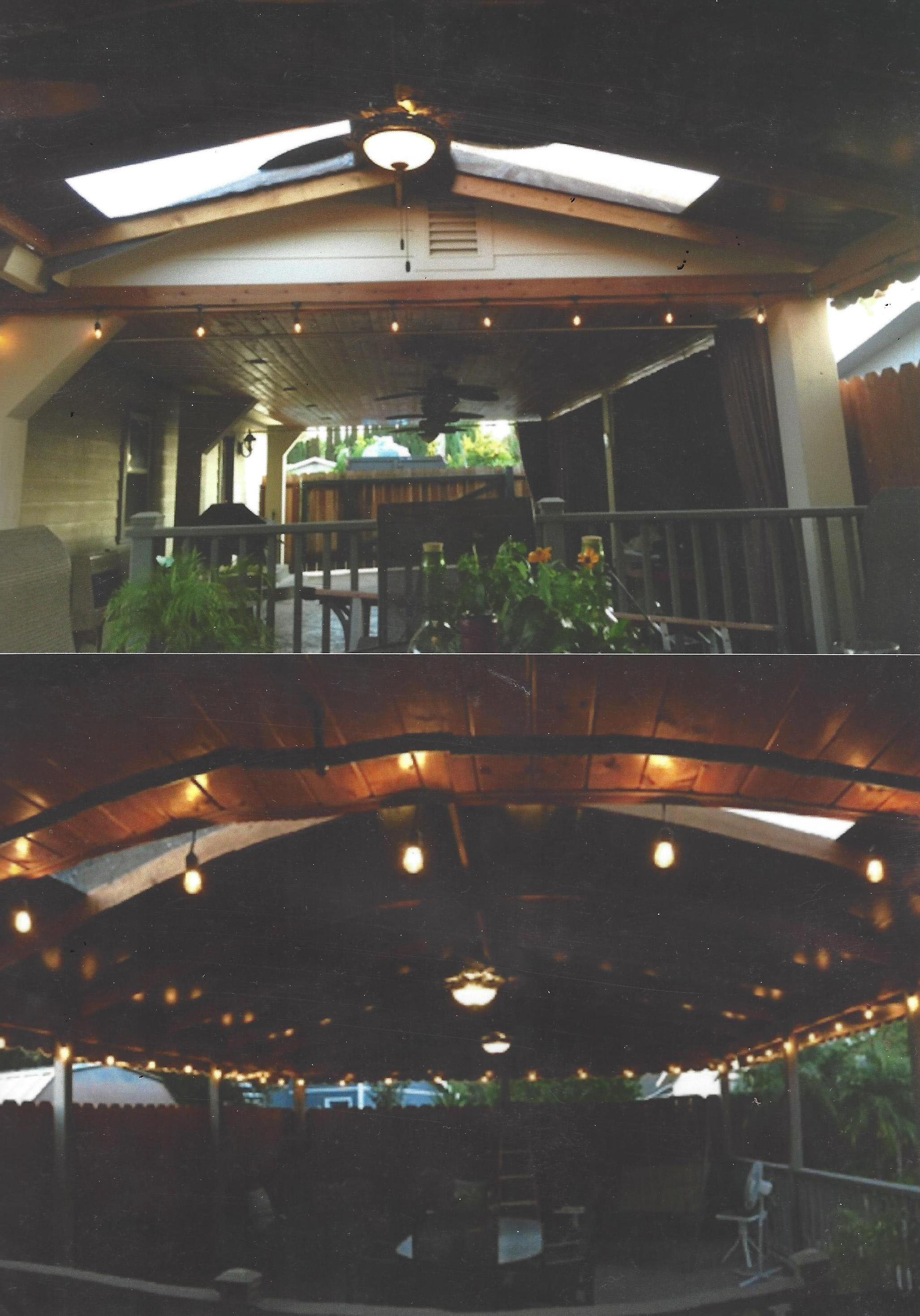 ---
Adding a fabric Roman Shade adds both beauty and protection from the elements. These Roman Shades can be made using either Sunbrella acrylic or shadefabric. Both fabrics look great and will last for years without fading. We offer full support and instructions for their easy installation. As always, we use only the best materials. You have a wide selection of colors. If you email us information or pictures showing where you want the Roman Shade, we can work with you to find a good solution that will look and work great!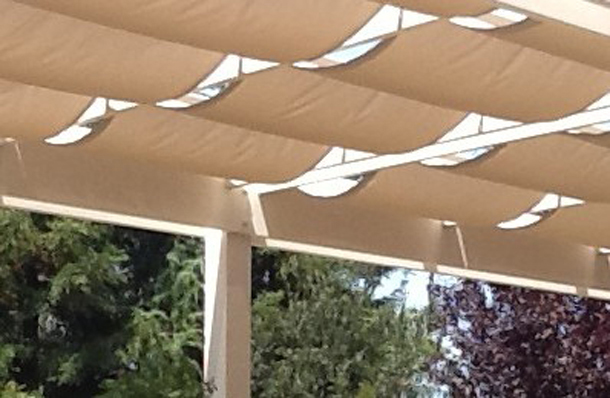 ---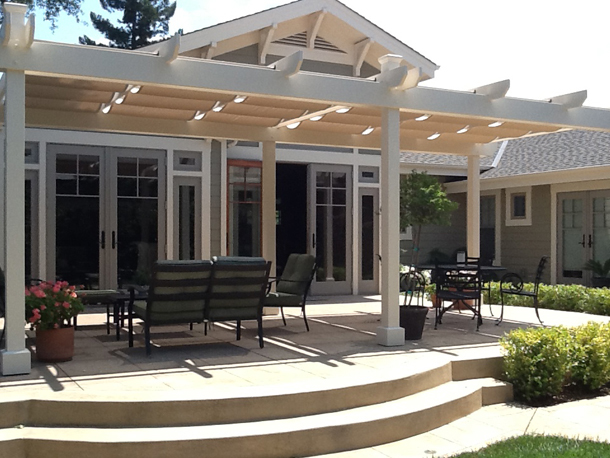 If you want us to price some Roman shades for you, click here.
---
We also make Shade Sails, outdoor shades based on the same basic technology as a ship's sail. Our shade sails are tensioned between a few anchor points to suspend them in the air, providing the shade you need. We use lightweight knitted shadefabric that blocks as much as 97% of the UV rays. Tensioned with turnbuckles these sails achieve a simple yet effective shade system.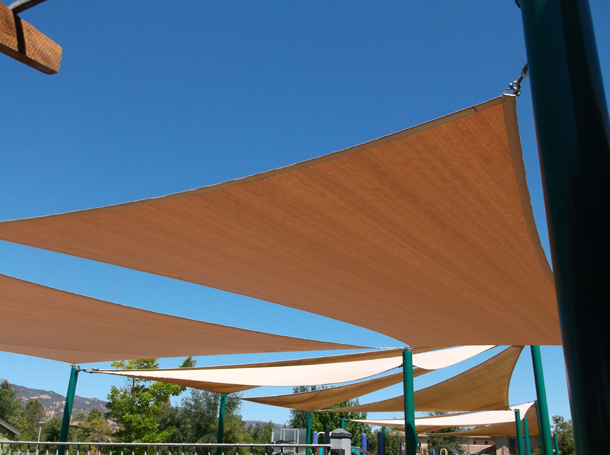 ---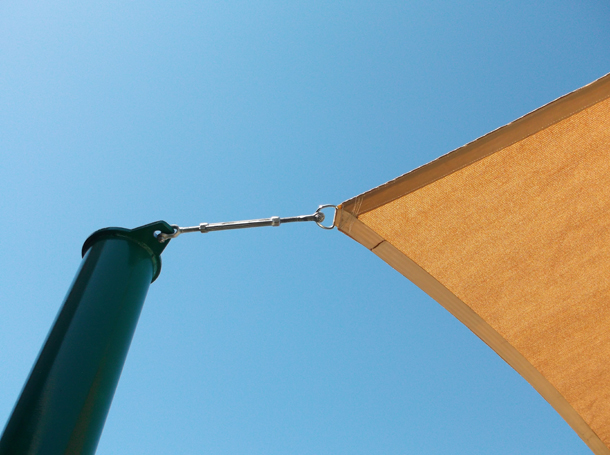 ---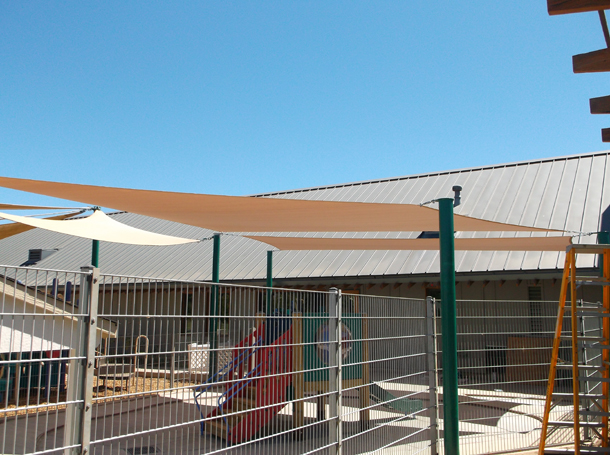 Polytex and Comtex Fabric Chart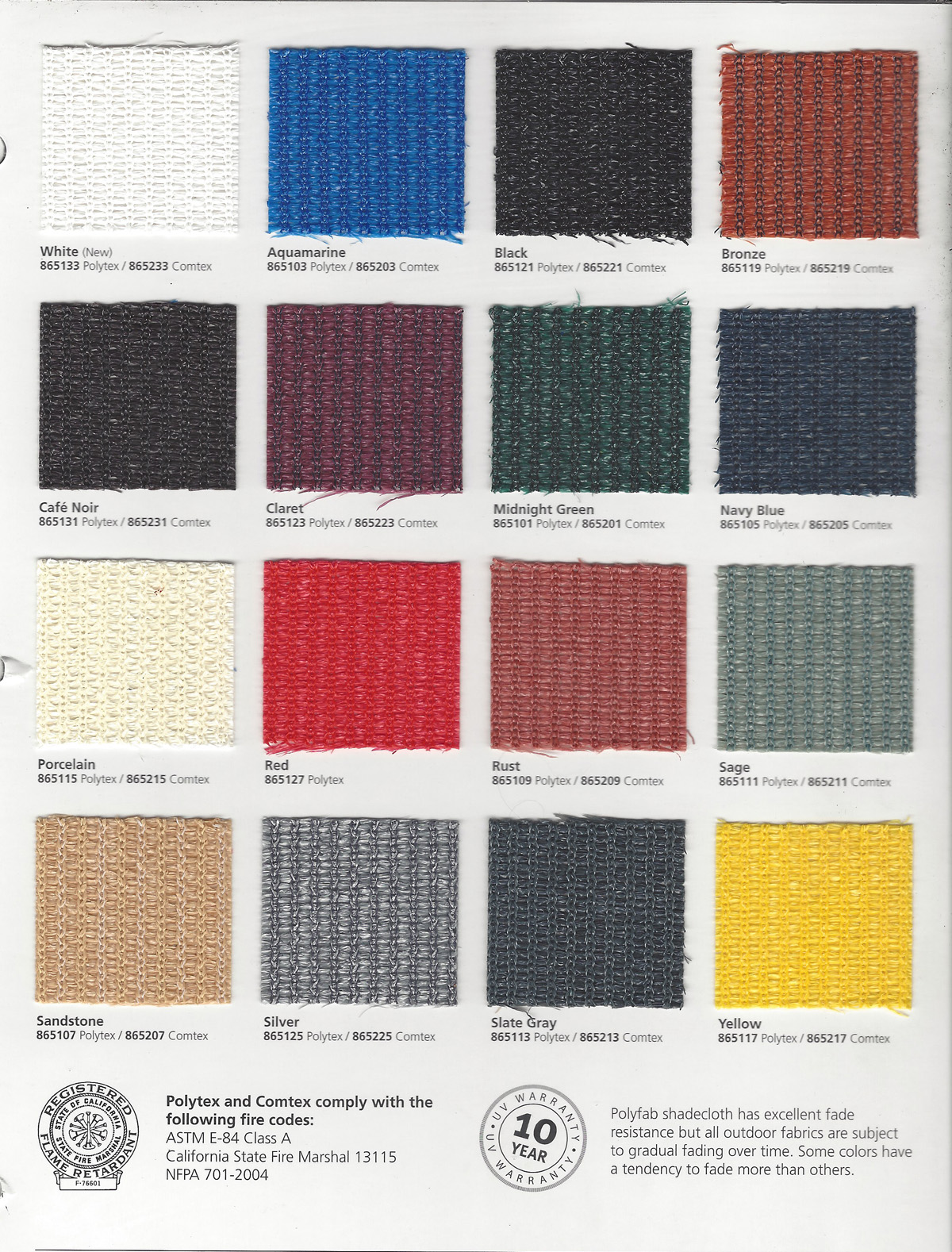 If you want us to price some shade sails for you, click here.


---
We make tents and we repair tents if you are local to Shasta County call us and get a bid today.
(530)365-0051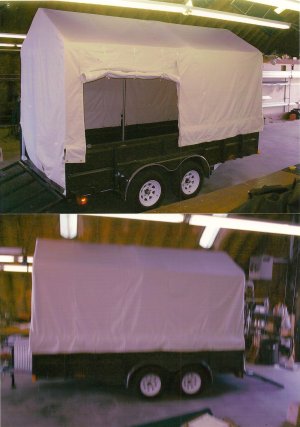 ---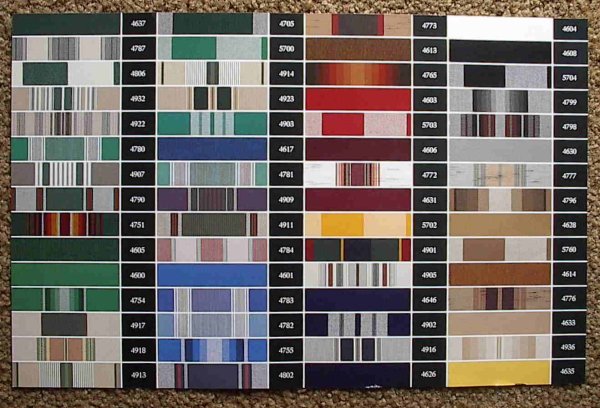 If you'd like a wider selection of Sunbrella Acrylic, take a look at the following chart for the most
popular colors. To see the full Sunbrella line of colors, Sunbrella Color Chart , or their
site is at: Sunbrella Site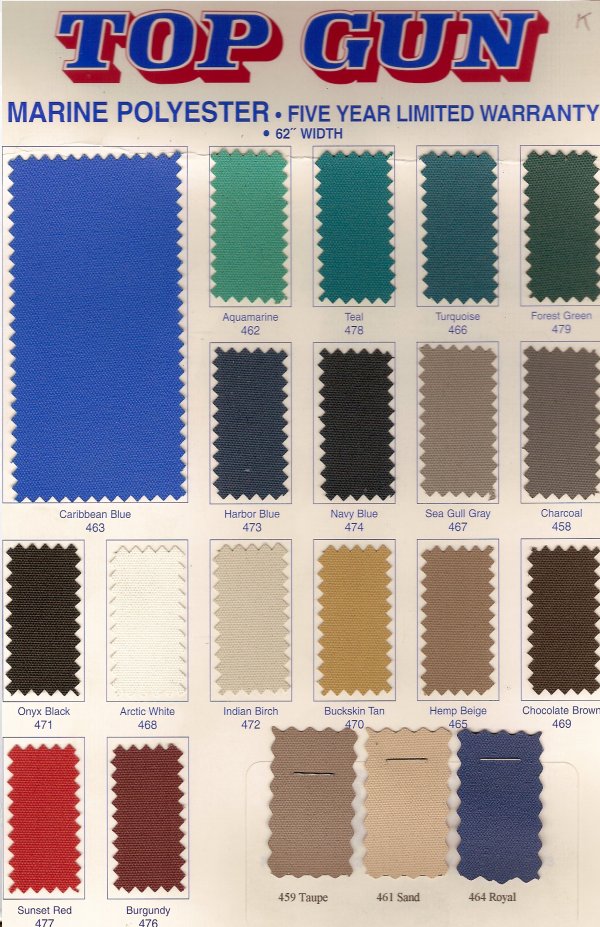 For Marine Polyester, here's the chart or a link to the website: Top Gun website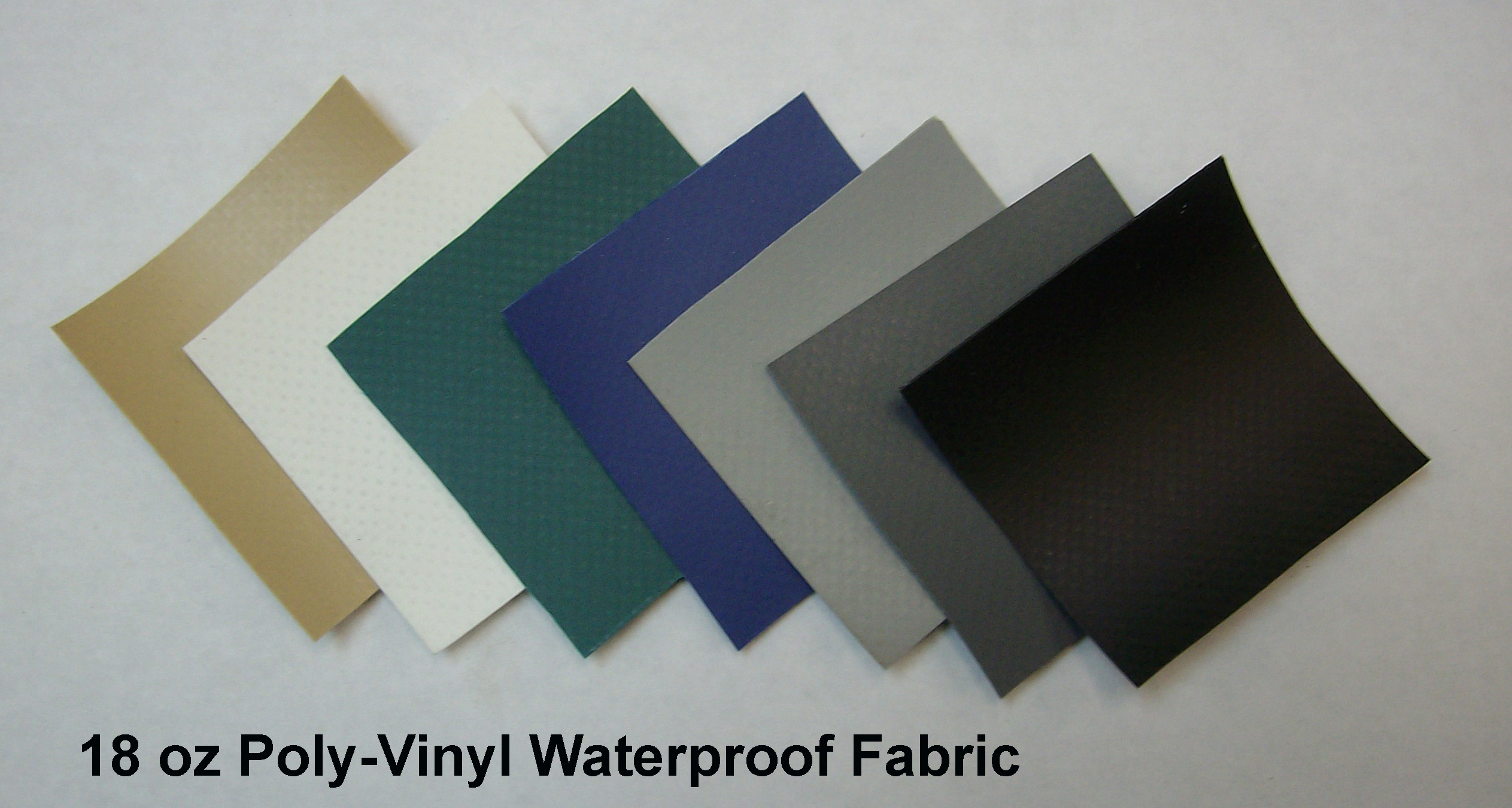 We are in the business of making custom covers. We fabricate custom canopies, curtains, tents and awnings in your choice of design, color, fabric and size. Come to us for a custom quote for your canopy, tent, patio cover, or recover and we'll tell you what we can do and we'll do it right!