Fabrics - Sunbrella - Top Gun - Textilene - Cotton Duck - Soft Touch and more!
Check out our Fabrics. We've recommended certain fabrics for items on our pages. Besides the products we offer, we also sell fabric by the yard. Prices range from $4.00 to $30.00 per yard, depending on your choice. Contact us for fabric prices. If you have something special in mind, as always, we give free custom quotes. Just click on the Contact Us link at the left for all inquiries or orders. If you continue down the page, you'll see comprehensive charts for our most popular fabrics. Our chart at the bottom of the page gives you a very basic idea of different fabrics.

I've chosen my Fabric. I'd like to contact you!
Take a look below at solid colors of Sunbrella Acrylic. The following charts show the most popular solid colors. To see the full Sunbrella line of colors, solids and stripes: Sunbrella Color Chart , or Sunbrella's site is at: Sunbrella Site .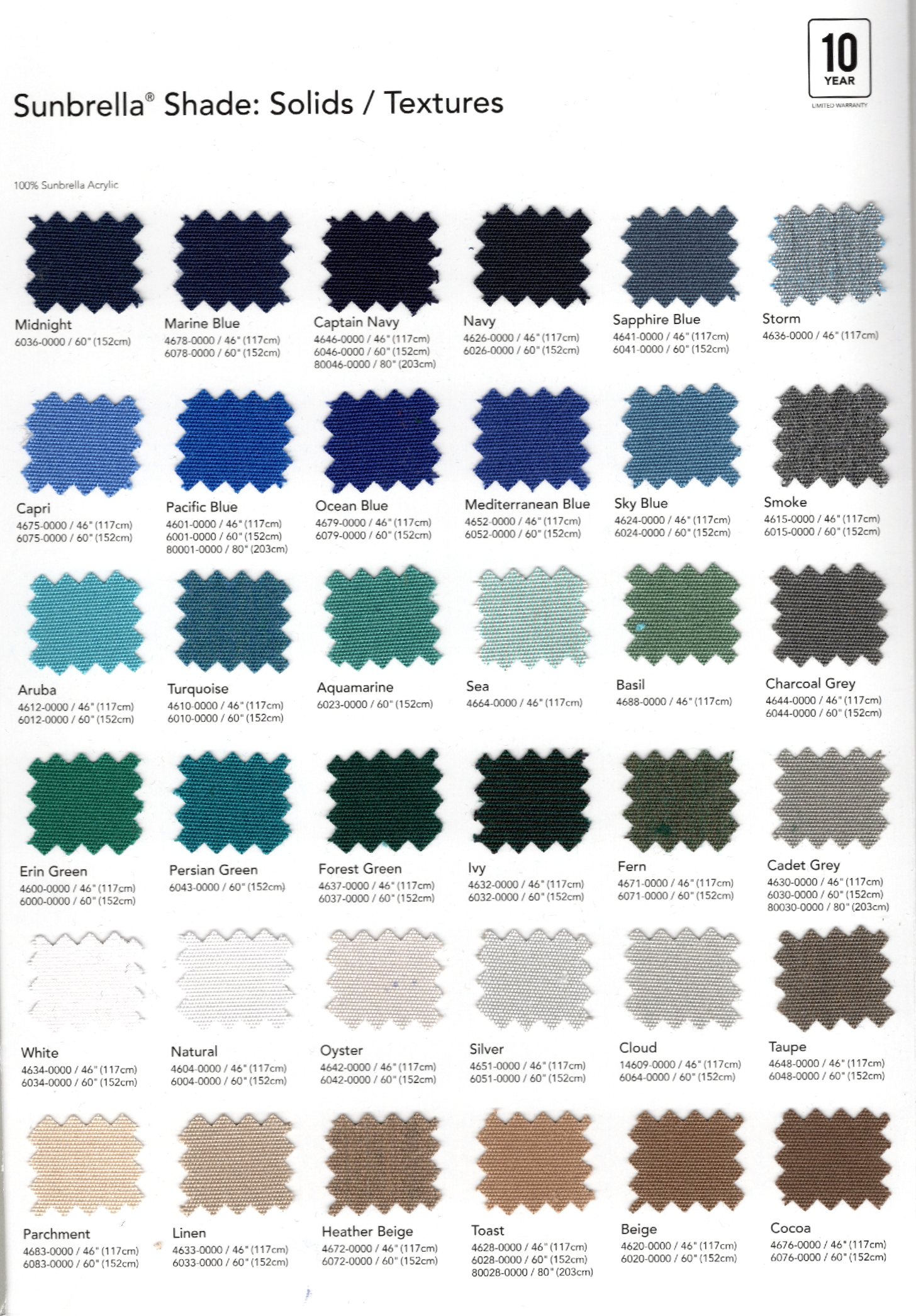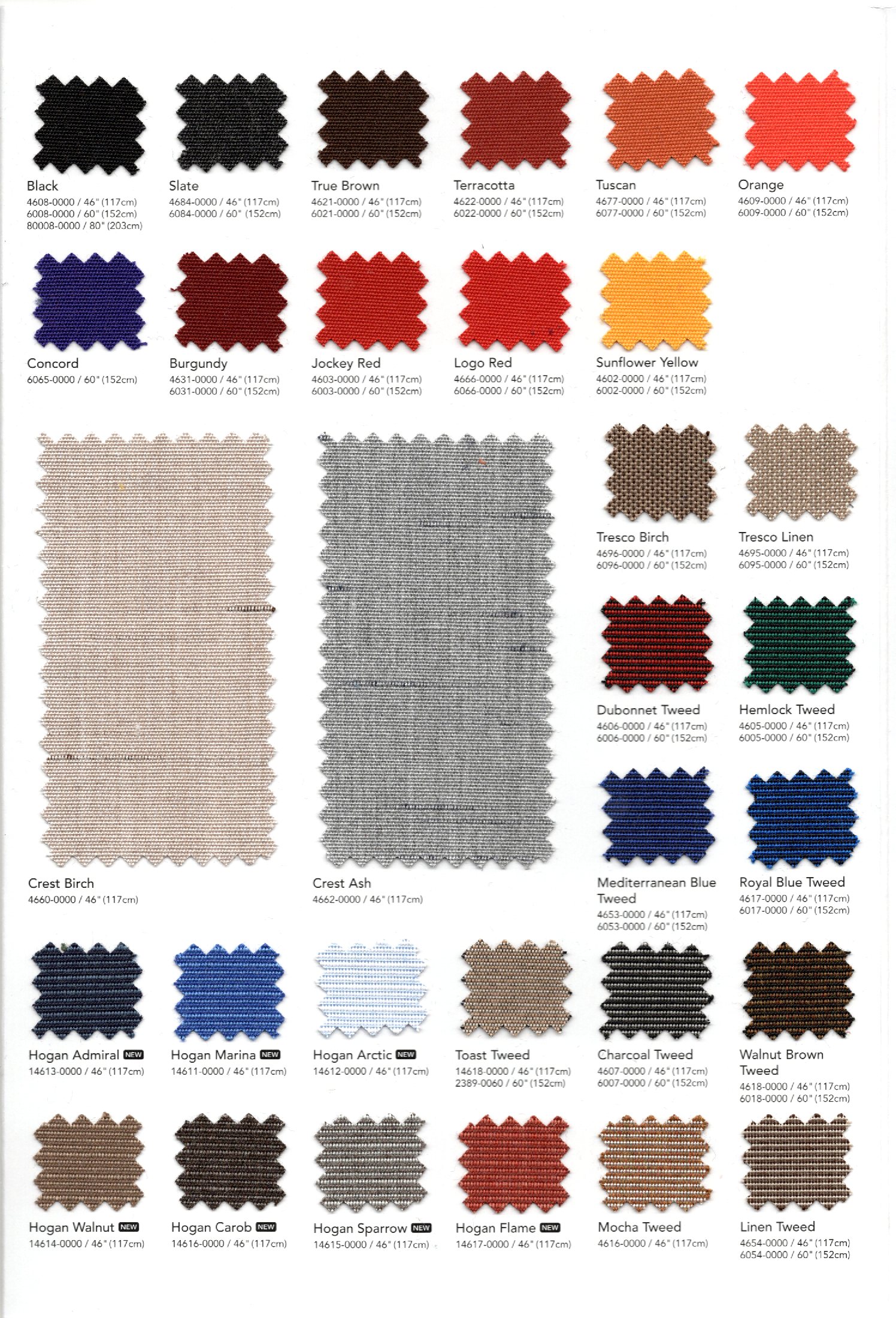 ---
Our Shop Shadecloths 90% and 95% Shade
If you'd like Shadecloth with a 90% or 95% shade factor, take a look at this chart. Other shadecloths are also available.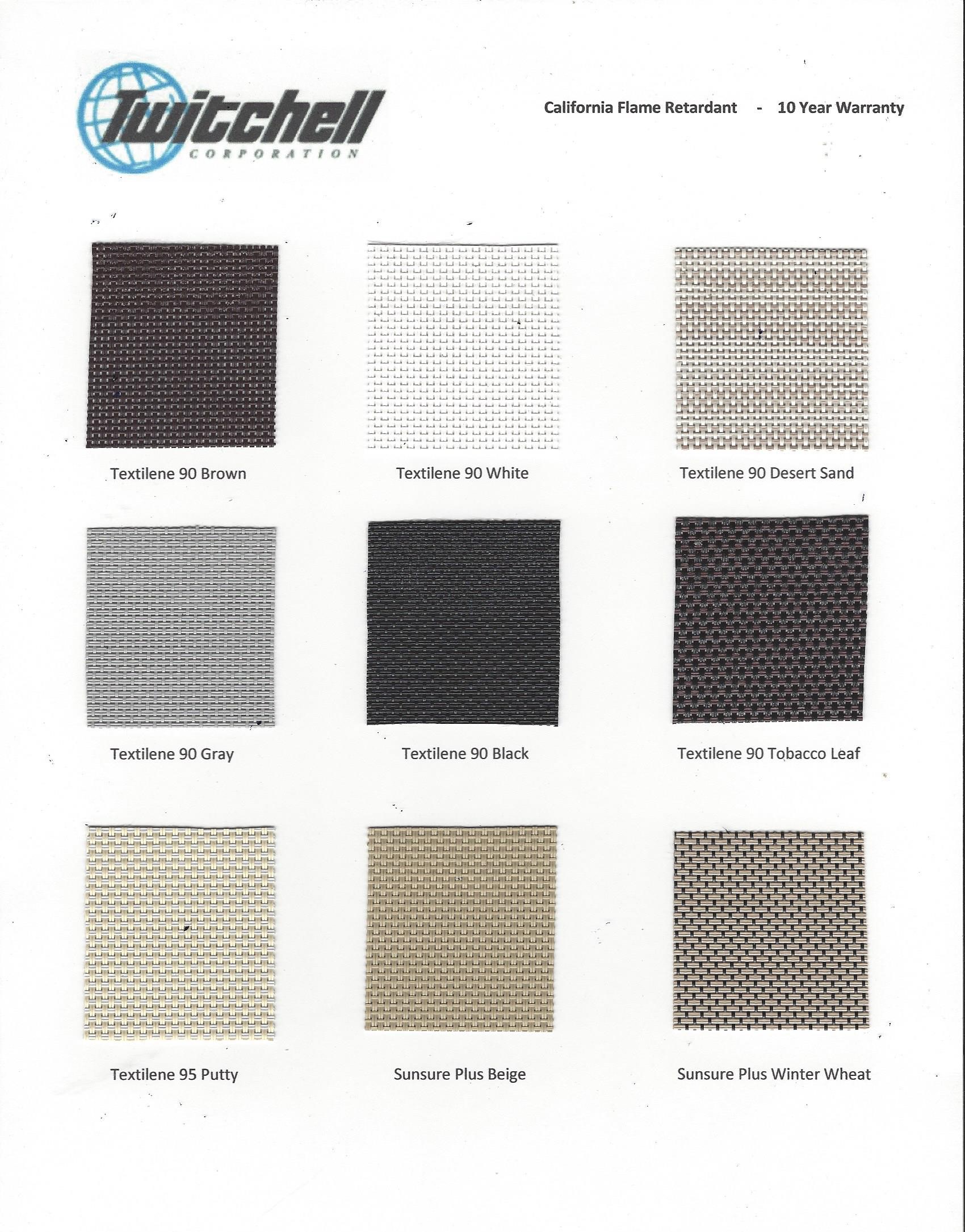 ---
Our Shop Shadecloths 70% Shade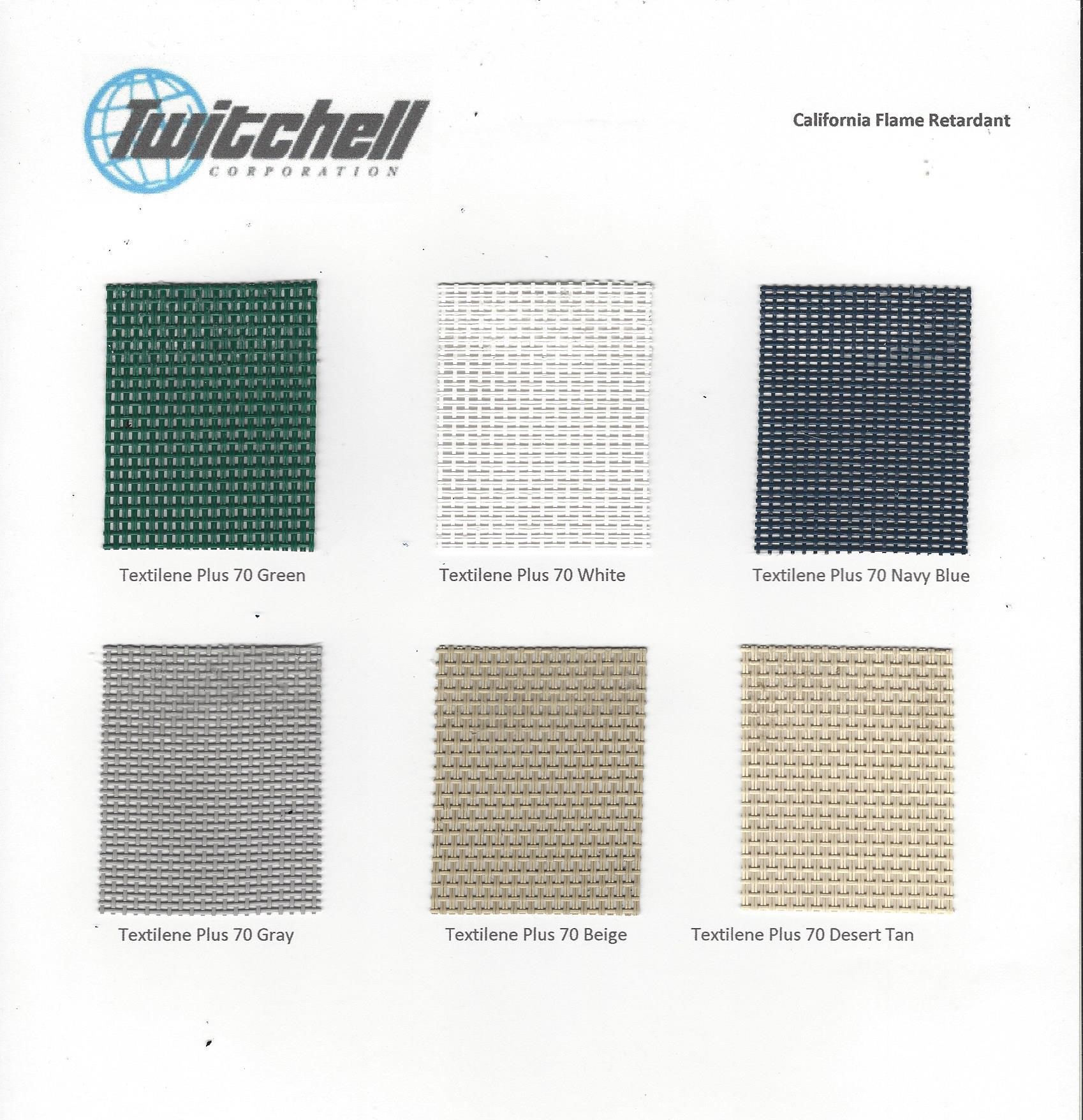 Other Shade fabrics are also available.
---
Awntex 160 90% Shade
70% Shade Cloth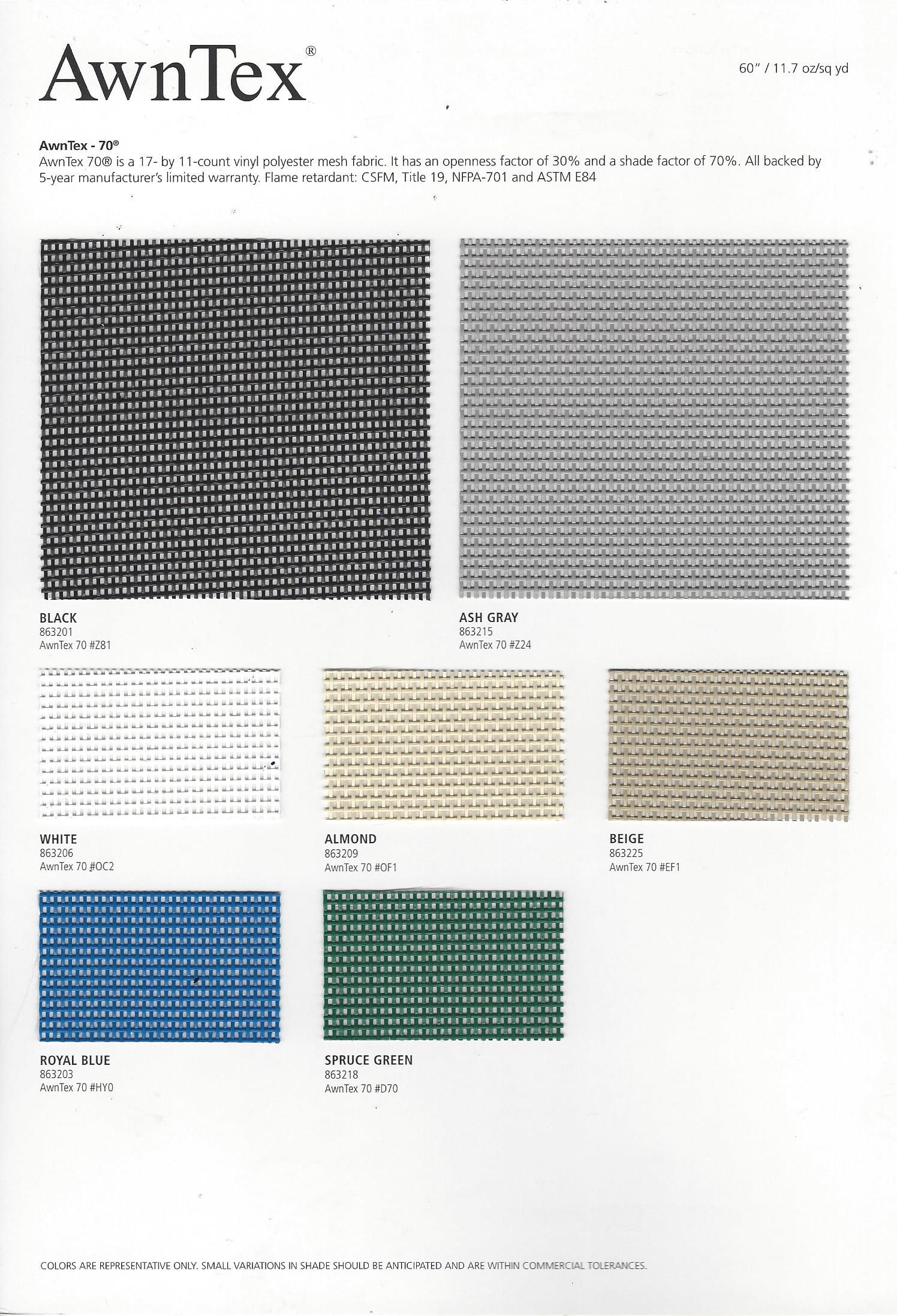 ---
Polytex - Comtex 97% Shadecloth
Perfect for Shade Sails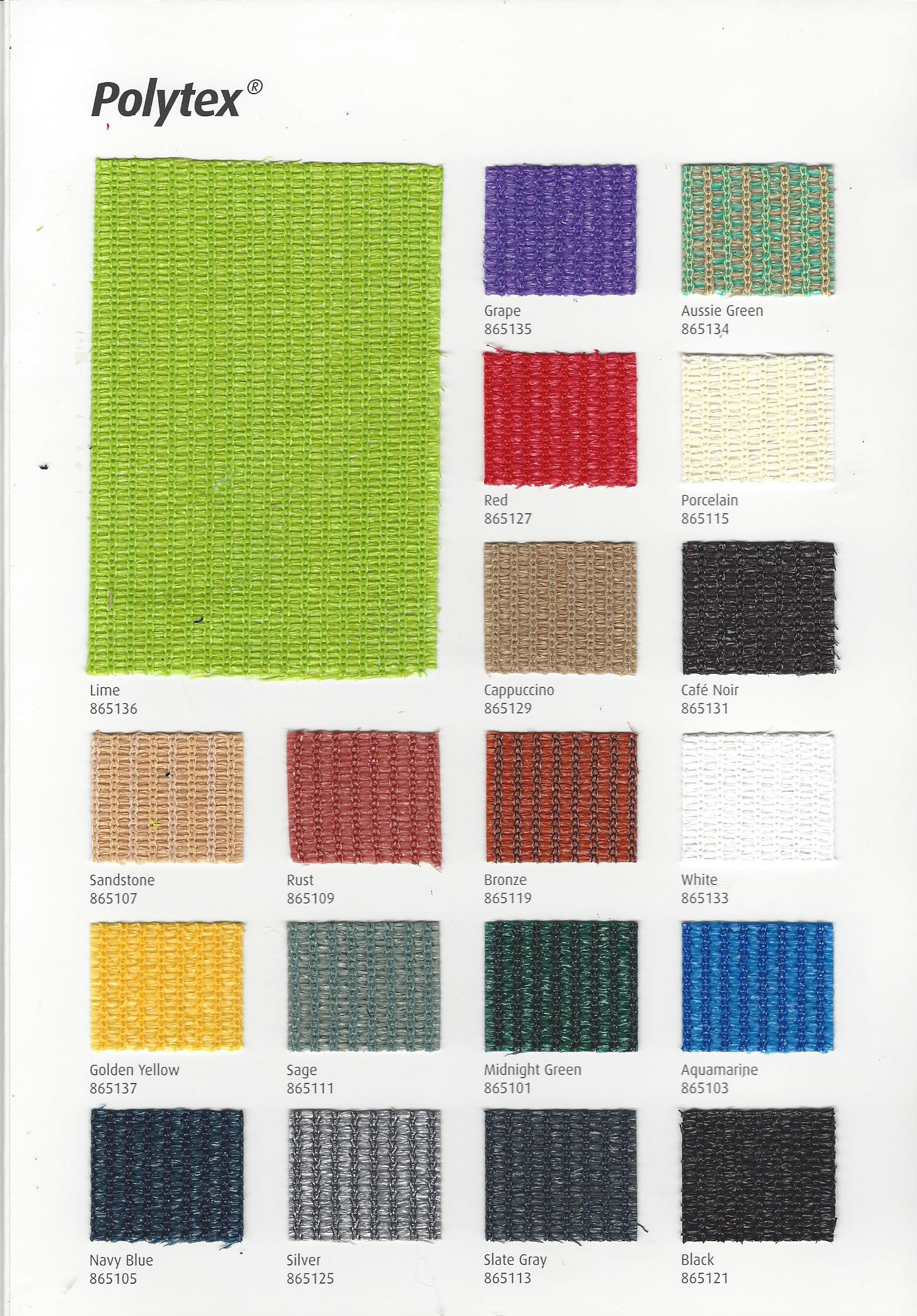 ---
Top Gun Marine Polyester
For Marine Polyester, here's the chart or a link to the website: Top Gun website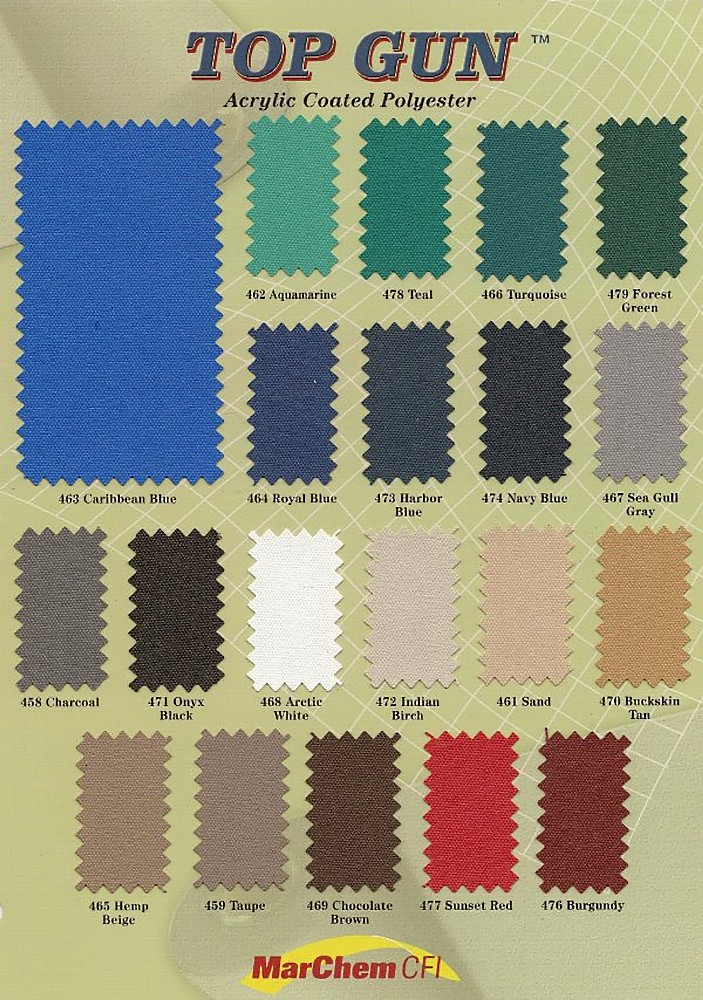 ---
Soft Touch Polyester with Fiber Back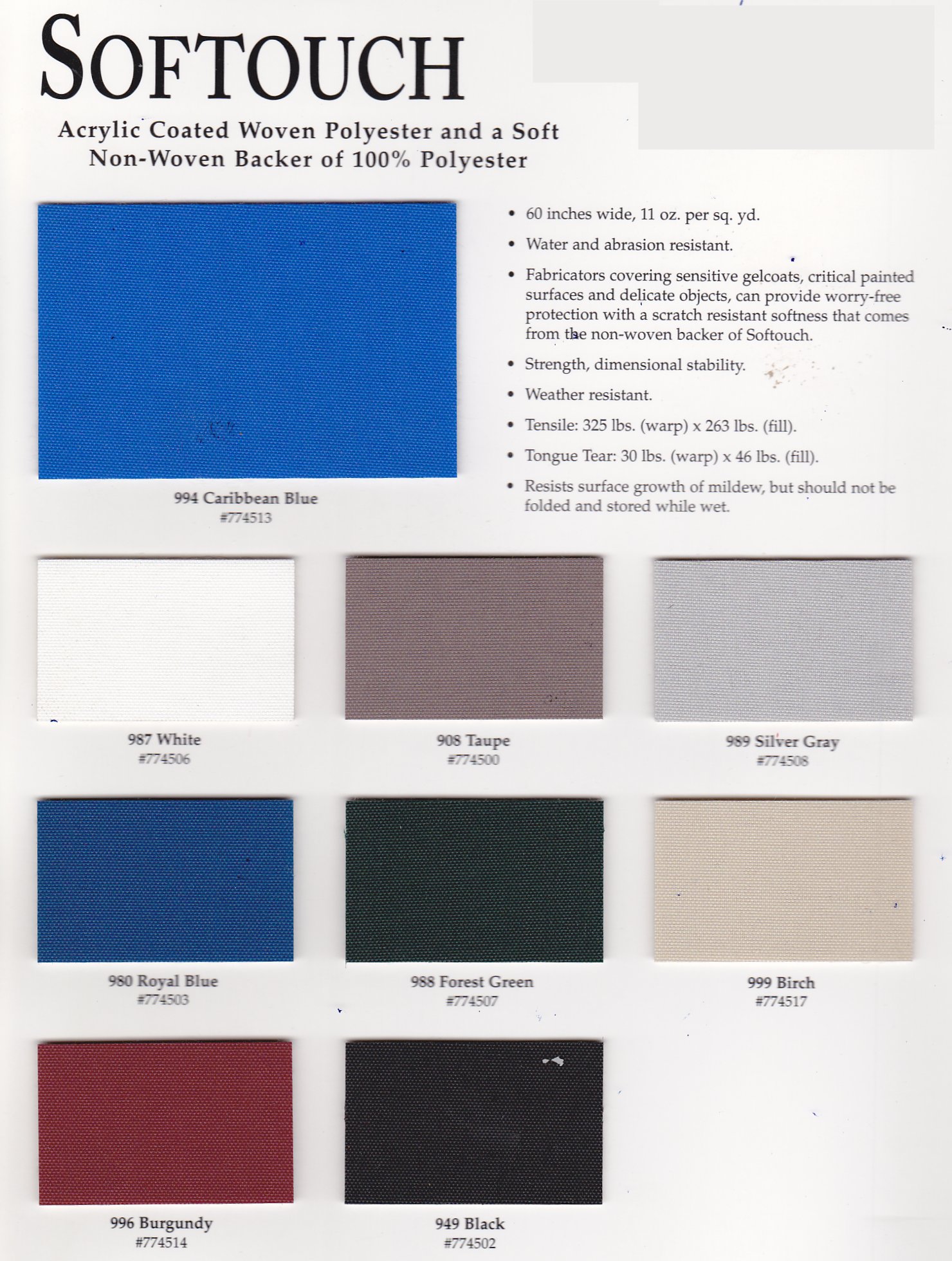 ---
18 Oz Poly-Vinyl

Vinyl Coated Polyester color chart, 18oz per square yd. - Some colors extra.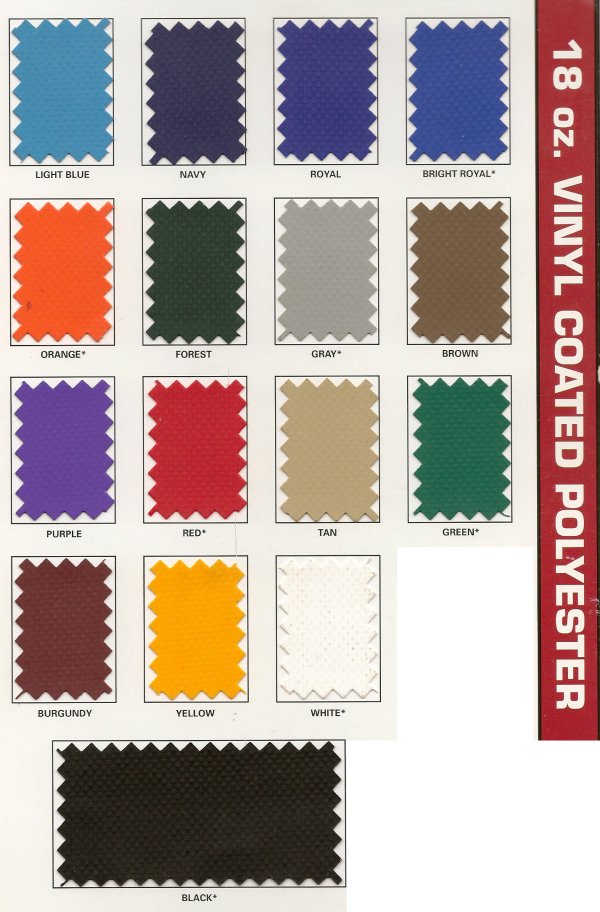 ---
18 oz Poly-Vinyl Shop Colors
Colors we stock in the shop:

---
Artist Fabrics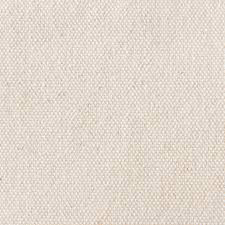 Above is shown #12 Cotton Duck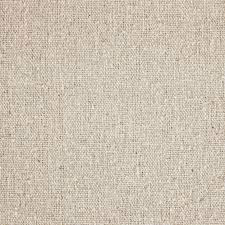 Above is shownLinen Silky 8 oz per square yard
Perfect for Portraits!
For Characteristics of fabrics and their best use, see the following chart: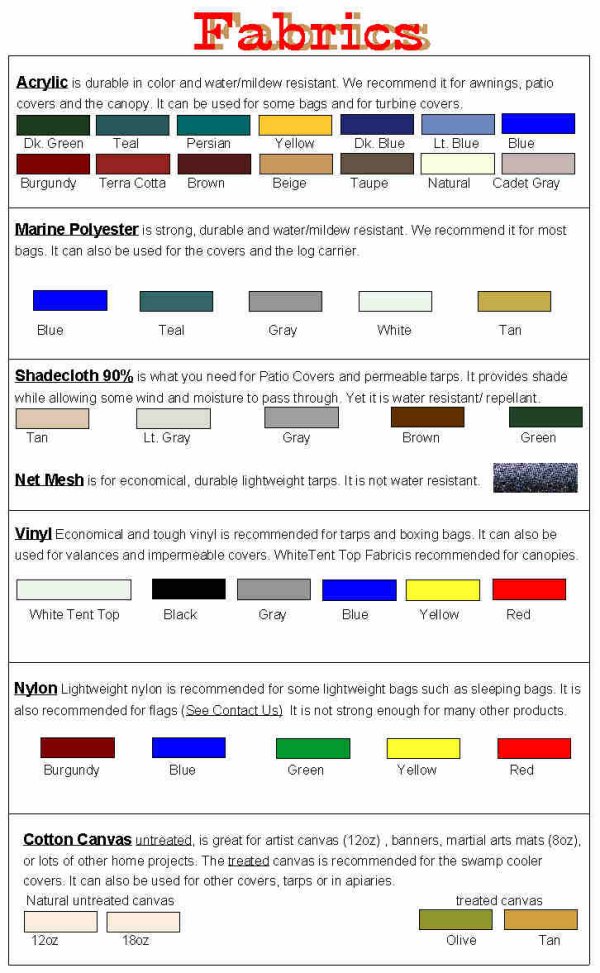 Home
Custom Covers 4 You
offers quality custom covers - both energy efficient shade covers and coverings that protect against the elements. Please take a look at our custom covers: sandbox covers, awnings, sun shade roller drops, window shade coverings, custom canopies, swamp cooler covers and satellite dish covers, to name a few! our numerous other canvas products include custom tarps, trailer skirting, golf projection screens and log carriers. We even sell fabric by the yard. Yet we know there are many demands for other custom canvas items. Please take a look at what we have. If you don't see the custom cover you're looking for, contact us on the Custom Quote page. We'll give you a free quote for your custom cover.