Awning
Cleaning Service
Our Awning Cleaning Service - Cleans, Repairs and Maintains most types of awnings - canvas awnings, backlit awnings, vinyl awnings, and canopies.

We clean both Commercial Awnings and Residential Awnings:

Awnings

Canopies

Gazebos

Shade Structures

Backlit

Retractable Awnings

Signs - Canvas, Vinyl, Back-Lit, Metal, Glass

Specialized Maintenance & Awning Cleaning Services

Buildings

Keeping up with a regular cleaning schedule can add years to your awnings. Most awning manufacturers recommend regular cleaning maintenance to extend the life and looks of the awning.

It might seem like an added cost but in reality adds years to the fabric life of the awning or canopy.
A customer can initially invest in new awnings and with just a little care, their life can be prolonged dramatically!
---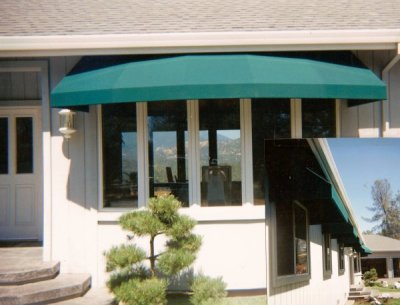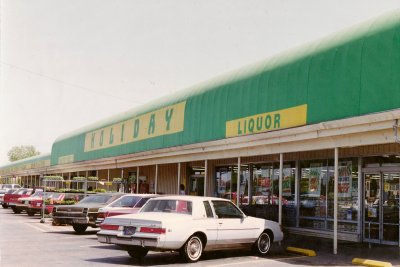 Take a look at these two back lit awnings below. One has had regular cleanings and shows it, whereas the second one has not! Click here for a quote on cleaning!
---
A simple rinse by a hose or rain, will not remove all the dirt that builds up on your awnings. Dirt, pollution deposits, and natural debris can have an acidic affect on the fabric, and degrade the threads holding your awnings together. Replacing an awning is always costlier than regular maintenance. We can clean your awnings periodically or on a regular maintenance schedule. This inexpensive regular cleaning maintenance extends the life and looks of the awning, making it look new for its life.
| | |
| --- | --- |
| | |
| How to Clean Sunbrella Fabric Awnings | |
How to Clean Awnings, canopies, shade structures, shades



Awnings should be cleaned regularly, at least 2-3 times a year depending on location and fabric. Pollutants, Chemicals and other Residue is deposited and becomes imbedded in the fabric. If not cleaned on a regular basis, stains and residue become permanent. The residue can be auto or jet exhaust, air pollutants, industrial particles, mold, mildew, and other environmental dirt. If awnings are not cleaned, the threads, fibers, binding and coatings will deteriorate, shortening the life of your awnings.

Materials:
Mild Soap. We often use Spic-n-Span
Soft bristled cleaning brush w/extender if needed
Water and hose
Water pail

Rinse awning with clean, preferably warm, water.
Add 1 cup of the mild soap to one gallon of clean lukewarm water
Dip brush in cleaning solution and gently scrub awning fabric.Wash a small area at a time, then rinse with hose.
Repeat if desired.